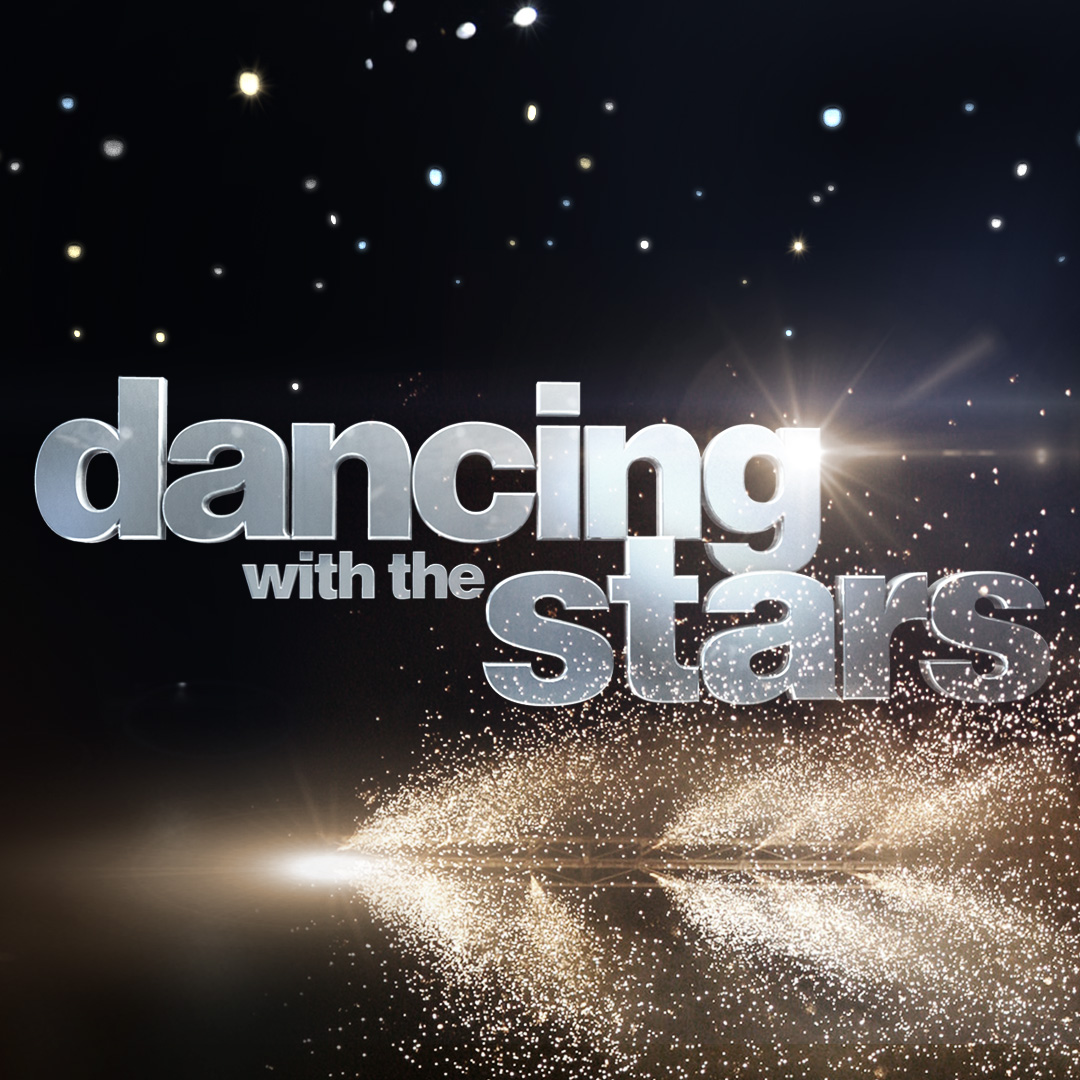 I am a dreamer, just like the most of us. I have so many dreams that I want to accomplish, but most, if not all, feel impossible. I always lived by the word hope. Unfortunately, I also live by the feeling of fear. Fear is the worst quality for anyone to have, especially someone like me, who strives to make their dreams happen.
When I was younger, I strived to be a model, but the fear of rejection killed me. I changed my career path to become an actress instead, but the fear of moving to NYC prevented me from doing so. When I became a mother, a single mother at the age of 17, the only thing I lived for was to be a good mother, so everything was put on hold. Sadly, that hold went one for 20 years.
Now at the age of 38, I am taking hold of my feeling of fear and tossing it into the dumpster. To start off, a wish I would long to accomplish is to cast for Dancing with the Stars. I am a Latina, so the love of dancing is in my heart. To one day have the opportunity to even step foot on that stage, would be an honor, as well as a self-accomplishment.
I took today to just express my feelings due to feeling down about my life and the sudden realization that I hadn't fulfilled it the way I intended to. I want to share the goals, wants, and desires with those of you who are reading. I have found that it is better to write, even to the eyes of strangers, as opposed to keeping a private journal with the fear that someone might grab hold of it.

If you are feeling fearful, shy, or scared . . . Put those feelings to the side and start living now,, while you can.

I always wanted to write a book, but my literary problem held me back. I never thought this would happen to me, but I am working on my 4th novel and I can not tell you how good that feels. I have many more dreams that I need to start attacking, and I hopefully will, so stay tuned!
PLEASE LOVE YOURSELF.
Gisell